Our Story
In the early 20th century, along the ancient alleys of Al-Hasa arose an ambitious entrepreneur and visionary, Sheikh Hamad Bin Mohammed Aljabr. Against all odds and with the aid of his father, this man started a business in agricultural real estate development and production, which thereafter came to be a major turning point in the family's history.
Read More
1952
Founders Partnership
In 1952, the sons of Sheikh Hamad; Abdulaziz, Mohammed and Abdullatif, carried on his legacy and embarked on a journey into the world of commerce with the establishment of a small company trading in foodstuffs.
1956
First Auto Showroom
In 1956 the Company witnessed the inauguration of the first auto showroom (Prince Motors) in Khobar, Saudi Arabia.
1974
Aljabr Laundry
Established in 1974 with the opening of thier Laundry Plant in Al Hassa, such was the success achieved in the field that a second plant was commissioned in 1983 in jubail and subsequently five years later a third plant was added in 1988 ...
1979
Aljabr SoftDrinks
It started way back in 1979, as a creative idea to foster something creative, refreshing and fizzy. Testing and combining ingredients to form some novel, delicious and energetic drinks.
1994
Gulf Carton Factory
Established in 1994, Gulf Carton Factory is an integrated carton and packaging materials manufacturer. Since inception, Gulf Carton has committed itself to developing high standards of quality...
1998
Haier Distributor
In 1998, Aljabr Electronics was established after signing an agreement with Haier Group to become a sole distributor for their products in Saudi Arabia. Haier is one of the leading home appliances brands worldwide.
2008
KIA Motors Dealership
The Company was granted exclusive distributorship rights for KIA Motors nationwide. KIA Motors is a renowned automobile manufacturer, offering innovative and dynamic vehicles in the world of transportation.
2008
Sure Level
Building technologies with more than 50 years of experience. Sure Level was brought to Kingdom of Saudia Arabia and GCC countries by Al Jabr Holding in the year 2008.
2009
Aljabr Car Rental
In 2009, Aljabr Car Rental was established to provide short-term operational automobile lease solutions for individuals and institutional in Saudi Arabia. With 10 years of experience and 15 branches in dispersed locations in the Kingdom.
2014
Aljabr Financing
Established in 2014, Aljabr Financing Corporation is a Saudi closed joint-stock company licensed by Saudi Arabian Monetary Agency (SAMA), acting as the financing arm of Aljabr Automotive.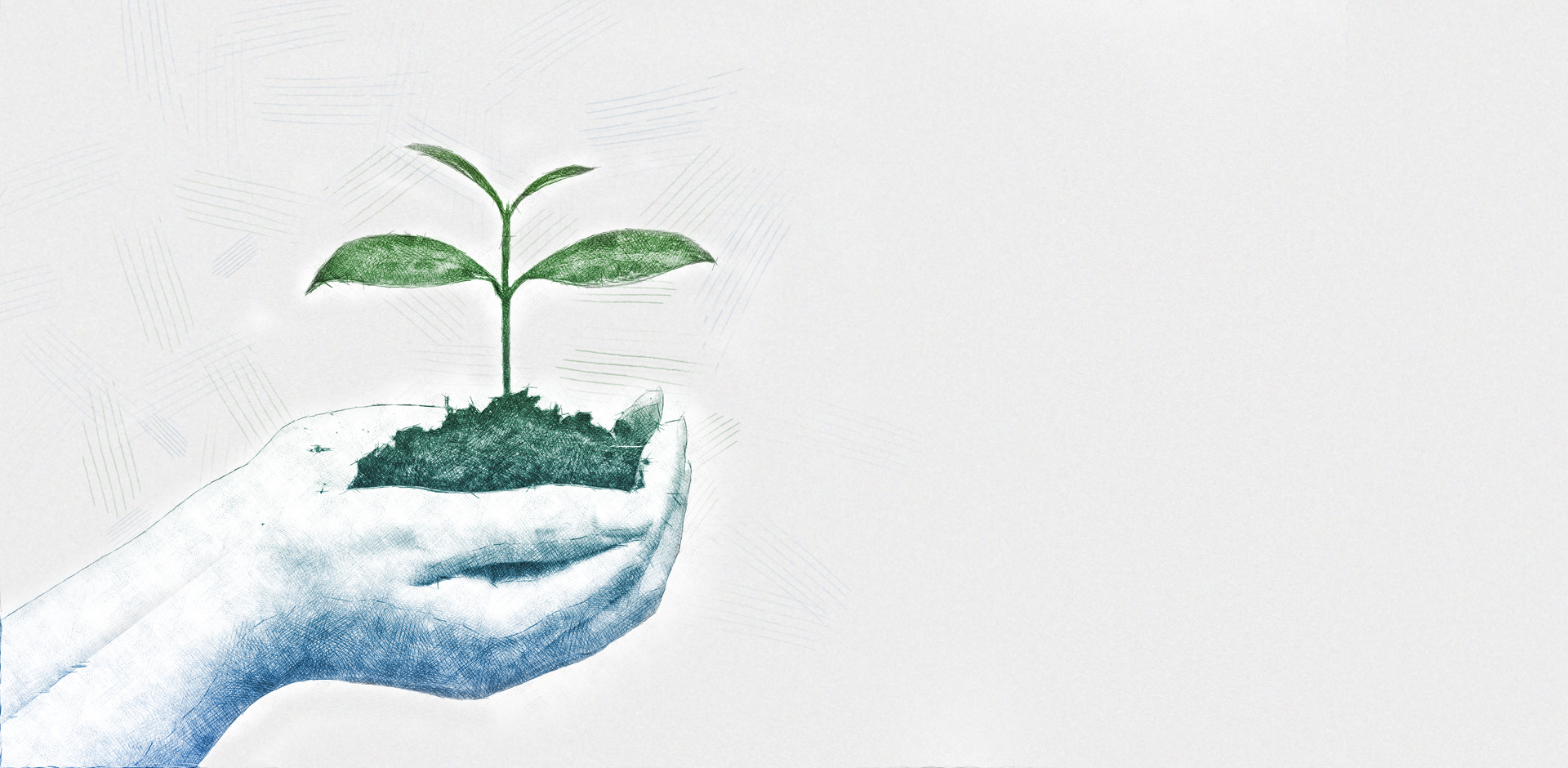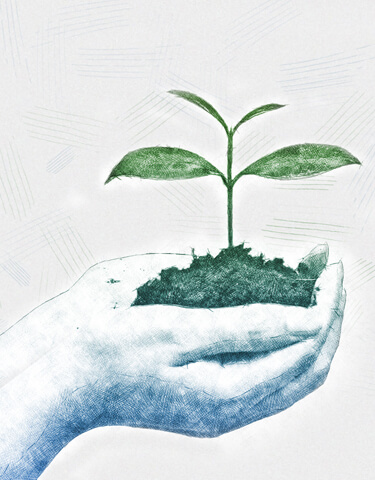 Aljabr Social Responsibility
In addition to its boundless desire for growth and development, Aljabr Holding has, at the heart of its values, the desire to be a driving force for good in the world. The family business has been frequently commended for its charitable acts and social responsibility programs. Throughout its lifetime, the Company has been a part of numerous philanthropic activities, including offering free housing to indigents, constructing multiple indigents, & public schools, and provision of financial aid to over 400 non-profit organizations across the Kingdom.
Read More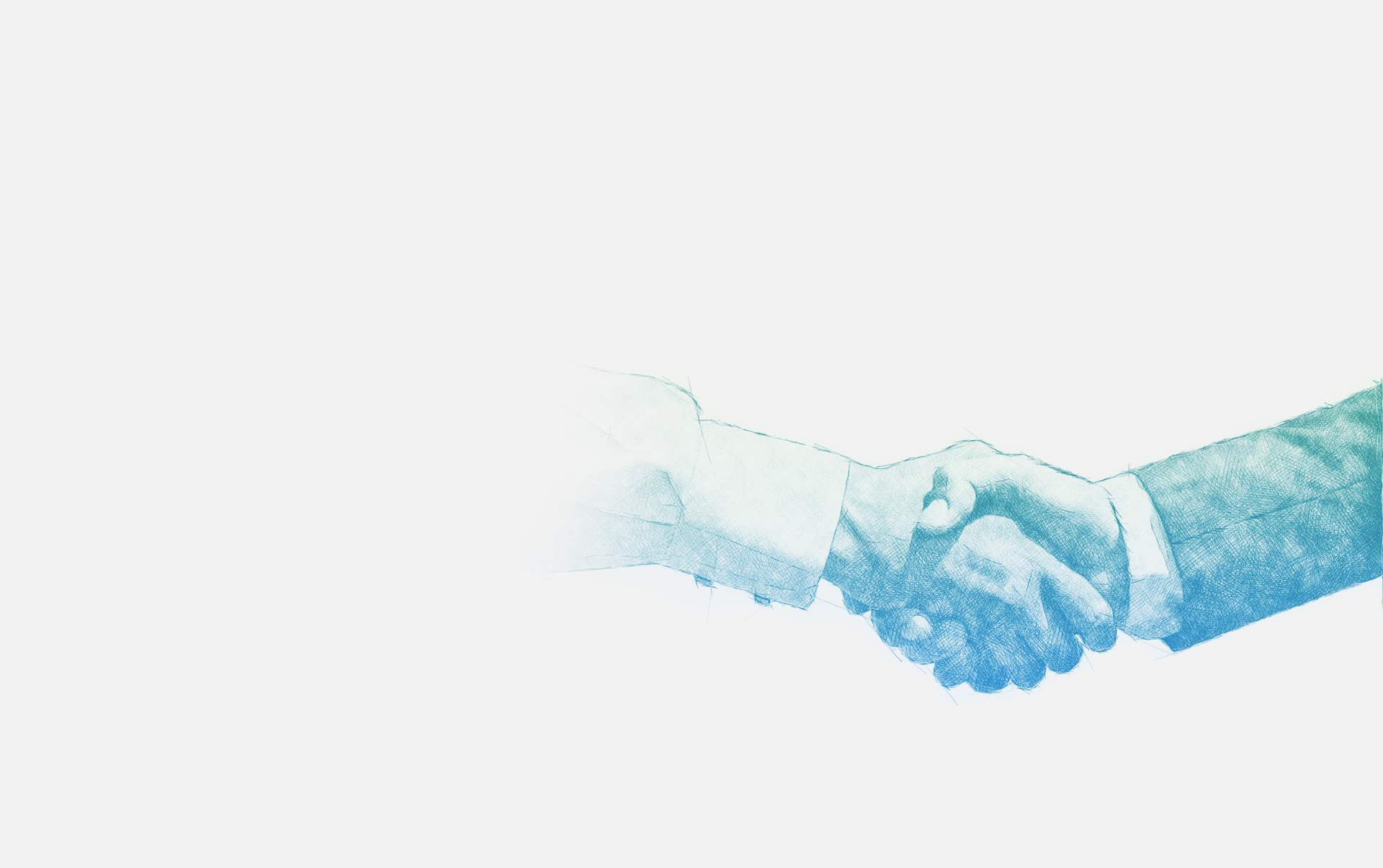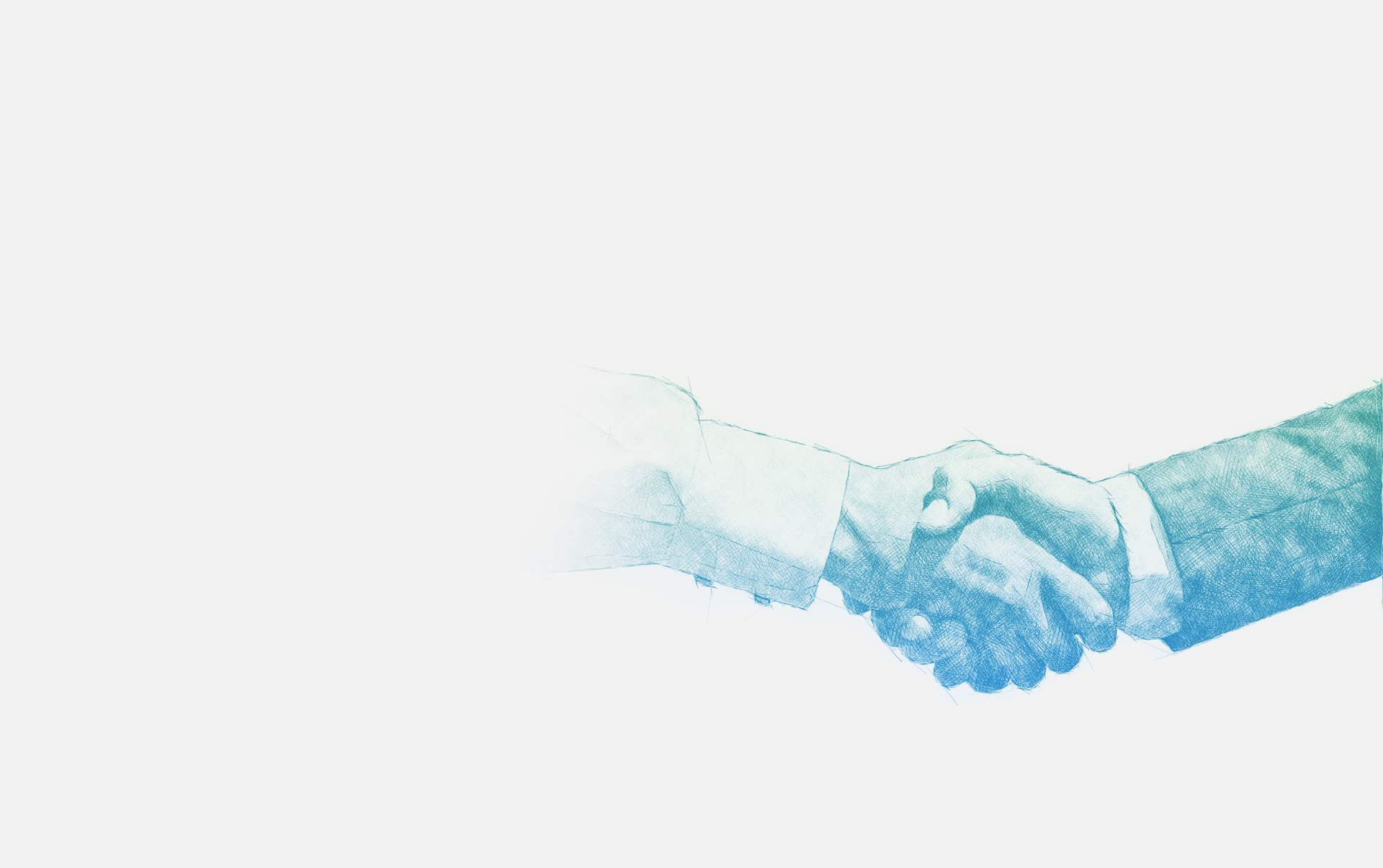 Our Affiliated Companies
Aljabr holding would like to place on record its appreciation and express sincere thanks to all long-time affiliated companies who played a major part in the Company's success and prosperity.
Read More